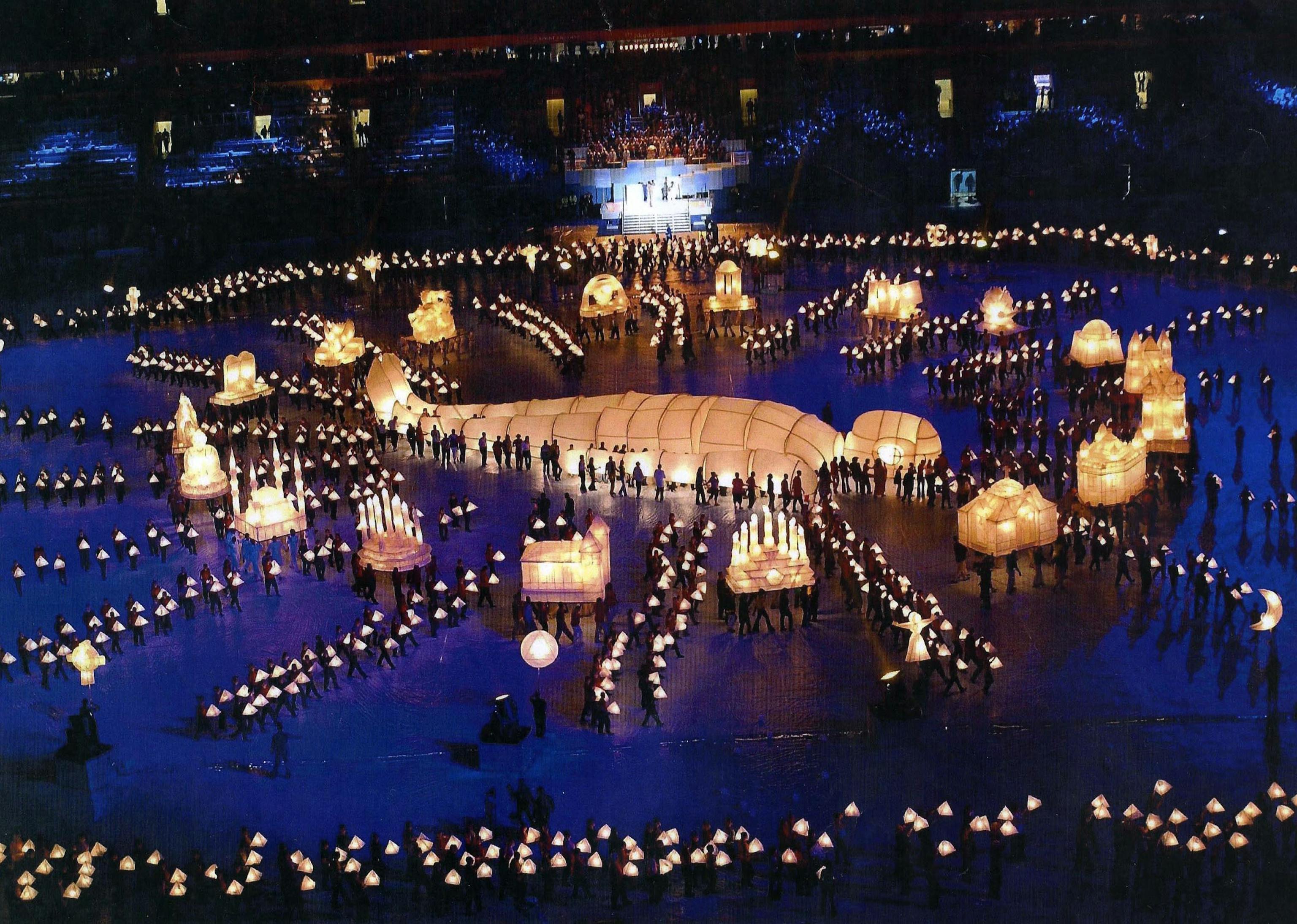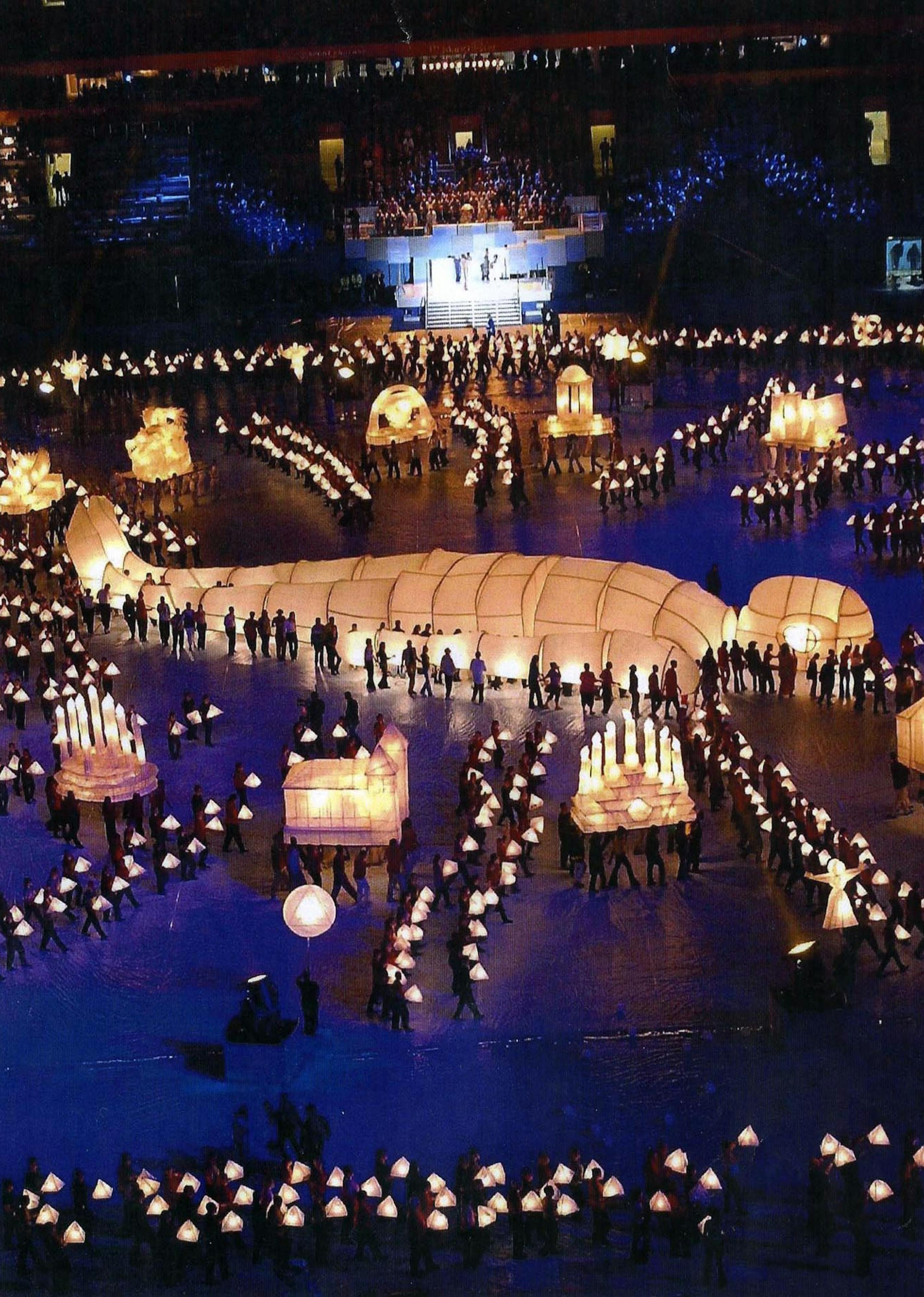 About Us
Walk the Plank are the UK's leading makers and creators of outdoor arts, theatre and spectacle in the public realm.
Our Story
We're specialists and pioneers in the creation, production and presentation of outdoor arts and performance. From small-scale local events to awe-inspiring epics that draw national and global attention, our work is defined by our faith in the power of storytelling – and our belief that we all have stories to tell.
We create people-powered art that sings of the places where we make it – from Salford schools to the banks of the Thames, city centres to National Parks. And we celebrate the lives of the people who call these places home: diverse individuals and communities from every corner of society, eager to use the arts to capture the essence of who they are.
We're collaborators at heart, as happy teaming up with European Capitals of Culture and international sporting events as we are making site-specific and site-responsive work with the people of towns and cities across the UK – and beyond. A huge collective of artists, creatives and technical wizards helps our close-knit core team bring our ambitious ideas to life, working hand in hand with the organisations who commission us, the places that host us, and the communities who are integral to every work we make. Through such collaborations, magic happens.
Our first project remains one of our most memorable – a decommissioned Norwegian ferry that we converted into a touring theatre ship (hence our name) and sailed round the nation. We've since devised dozens of on- and offshore projects, from a mythical epic with a 70-metre fire-breathing sea monster to our recent five-month journey through the UK's wild landscapes that ended with a one-hour BBC Countryfile special. From daytime celebrations to immersive nighttime specials defined by our passion for what we call The Arts of Darkness, our portfolio pages tell you more.
If you're interested in working with us, whether by presenting one of our existing works or collaborating with us to make something new, please get in touch. Everything's possible – and anything goes.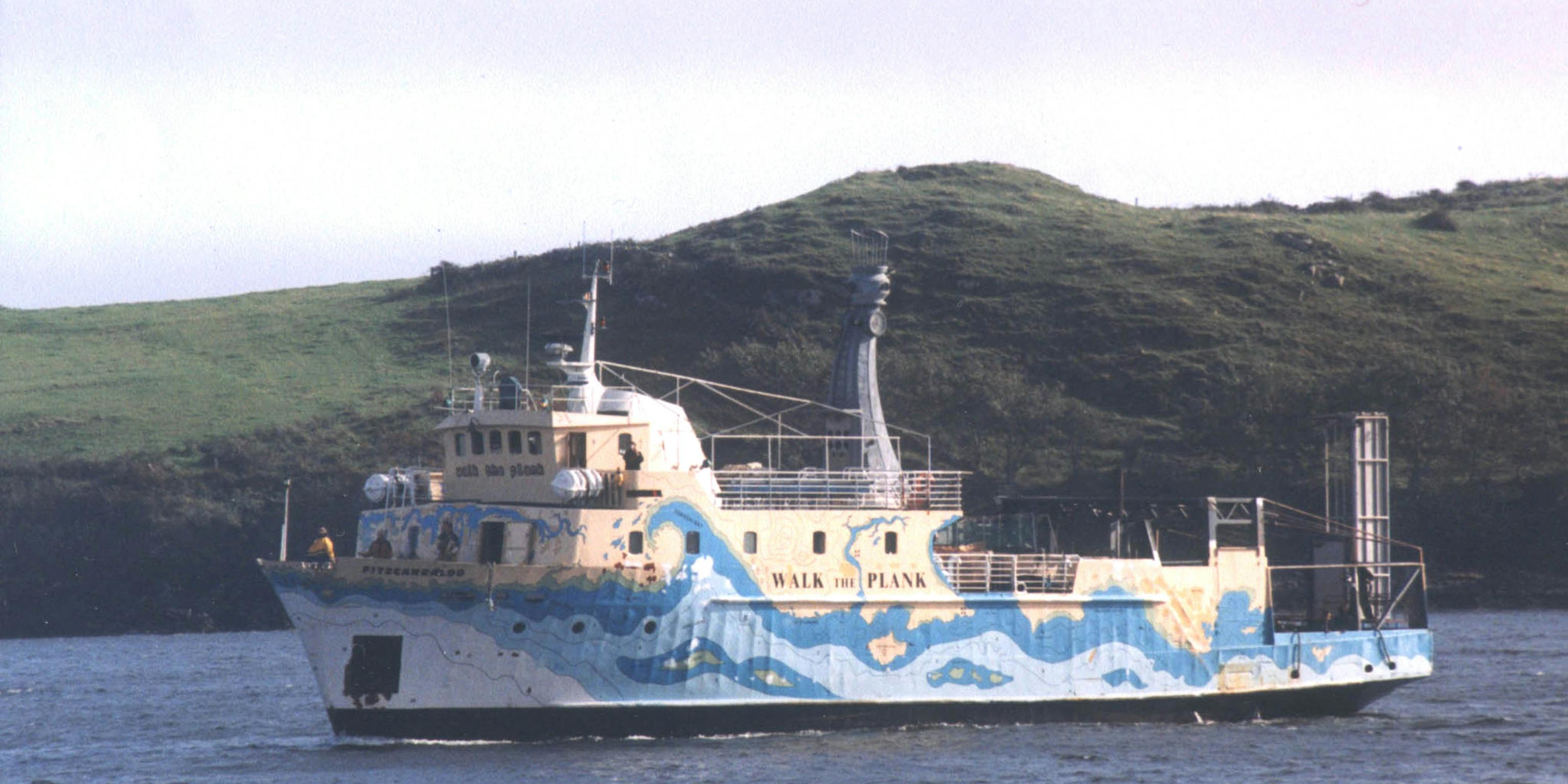 It all started with a ship at sea...
Our Team
Salford is home to our brilliant core team – specialists in everything from finance to fireworks.
Our senior management team oversees our strategic, operational and creative direction, while our production management specialists ensure that every project is smooth sailing from start to finish. Our Cobden Works headquarters is also home to our administration, finance, training & education and marketing & communications teams – and to Walk the Plank Fireworks, a squad of expert pyrotechnicians who deliver spectacular displays around the UK and beyond.
Meet the Team
Opportunities
From full-time roles to artist commissions, making workshops to creative courses, here's where you'll find our latest opportunities.
See all Opportunities
Our Work Culture
We like to think of Walk the Plank as a genuine community. From freelancers and interns to full-time staff, everyone becomes an integral part of Walk the Plank for as long as they're with us – and beyond. 
We're proud to have built close relationships with countless freelance artists, technicians and others who've never been permanent parts of our team but are cherished members of our creative community. And our home base, a custom-built cultural hub in Salford, UK is designed to foster the kind of collaboration and interaction that drives everything we do. 
Cobden Works is a welcoming and inspiring environment for artists, makers and administrators, and the space itself has helped us to foster a nurturing, inspiring and uplifting work culture built on the joys of being together. Whether you've been with us for 10 years or 10 minutes, your voice is not just heard but valued.
And it's not all work, work, work. Our team enjoys monthly socials, film nights and wellness activities – from crafting to board gaming, gardening to good old-fashioned walks. And our celebration of community extends into our working day – when, at lunchtime, we all down tools together for lunch. Maybe one day, we'll see you round the table…
"Your willingness to share your knowledge and make me feel like a valued member of the team has been truly exceptional. It has been an incredible journey that I am truly grateful for."
Holly Leung, Student, Factory International Cultural Leadership Programme
Sustainability is at the heart of everything that we do
Sustainability is central to our work and the way we create it – crucial, non-negotiable and at the forefront of everything from planning and procurement to event delivery.
We aim to be a socially and environmentally responsible organisation, and are always looking to improve our practice when it comes to sustainable ways of working. We're committed to sustainable development, having a positive impact on both people and the Earth. We recognise that there is a global climate emergency, that we live in a world of great inequalities – and that we must all continue working and fighting for social justice.
Download the Report
Sustainability is at the heart of everything that we do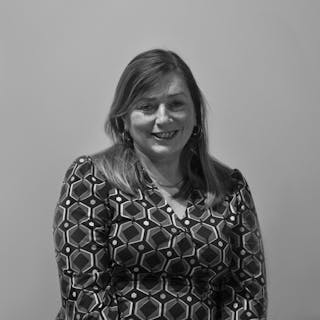 We'd love to hear from you
Everything we do starts with a conversation – so just drop us a line.
Get in touch with Liz