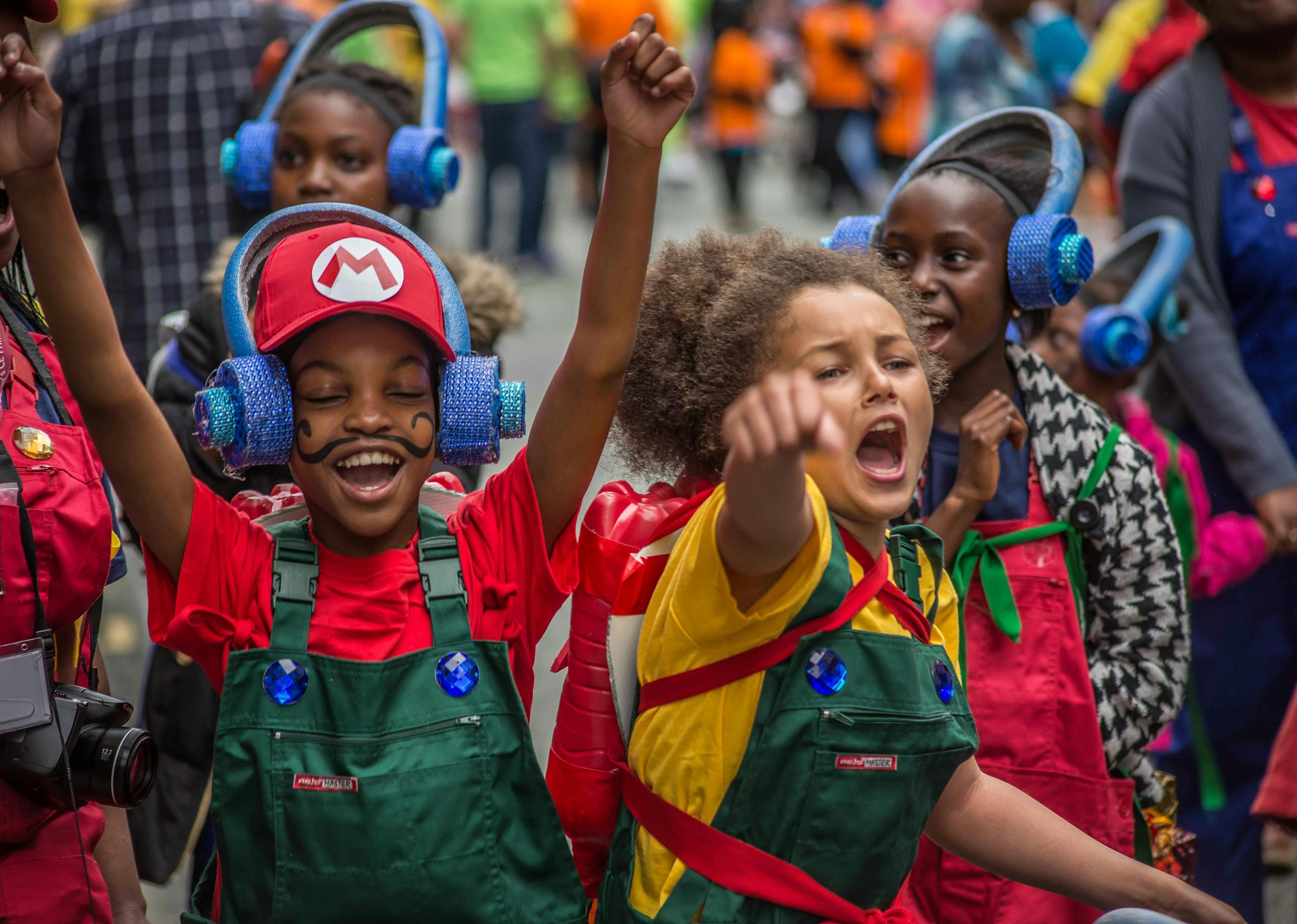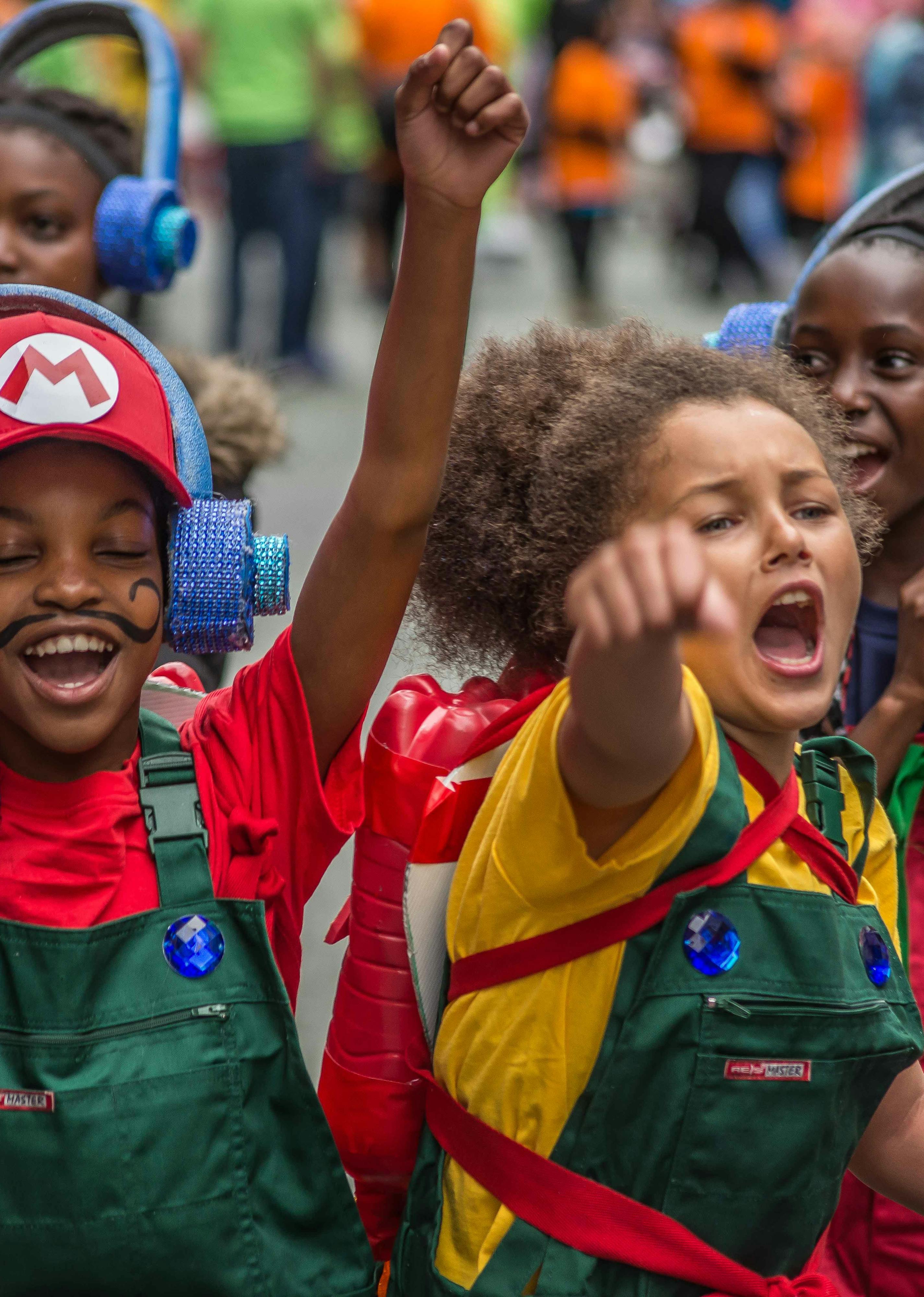 Vision, Mission and Values
Who we are, and what we strive to be, shapes everything we do.
Our vision
Lives enriched through shared creative experiences.
Our mission
We connect with audiences in public space in impactful ways through the making and delivery of artistically ambitious work.
We continue to grow our inter/national reputation as a creative leader in outdoor arts. Our adaptability and flexibility enable us to respond quickly and creatively to new opportunities.
We proactively support the next generation of creative practitioners through talent development and we encourage the inclusion of diverse voices.
We place sustainability at the heart of our practice. 
We offer a caring working environment that supports our workforce and enhances work satisfaction, productivity, development and ambition.
Our values
Creative risk-taking – Unafraid to take risks in producing and making new work
Innovating – From generating big ideas and practical action in the making and production of ambitious new work
From the heart – Passionate about the power of art to create unforgettable moments 
People powered – Made by people, capturing the energy of communities, exploring wider civic ambition
Collective endeavour with our staff and freelancers as well as clients, partners, artists and participants
Celebrating places with and for audiences and participants
Caring and compassionate in our approach, internally and with clients, partners, audiences and the planet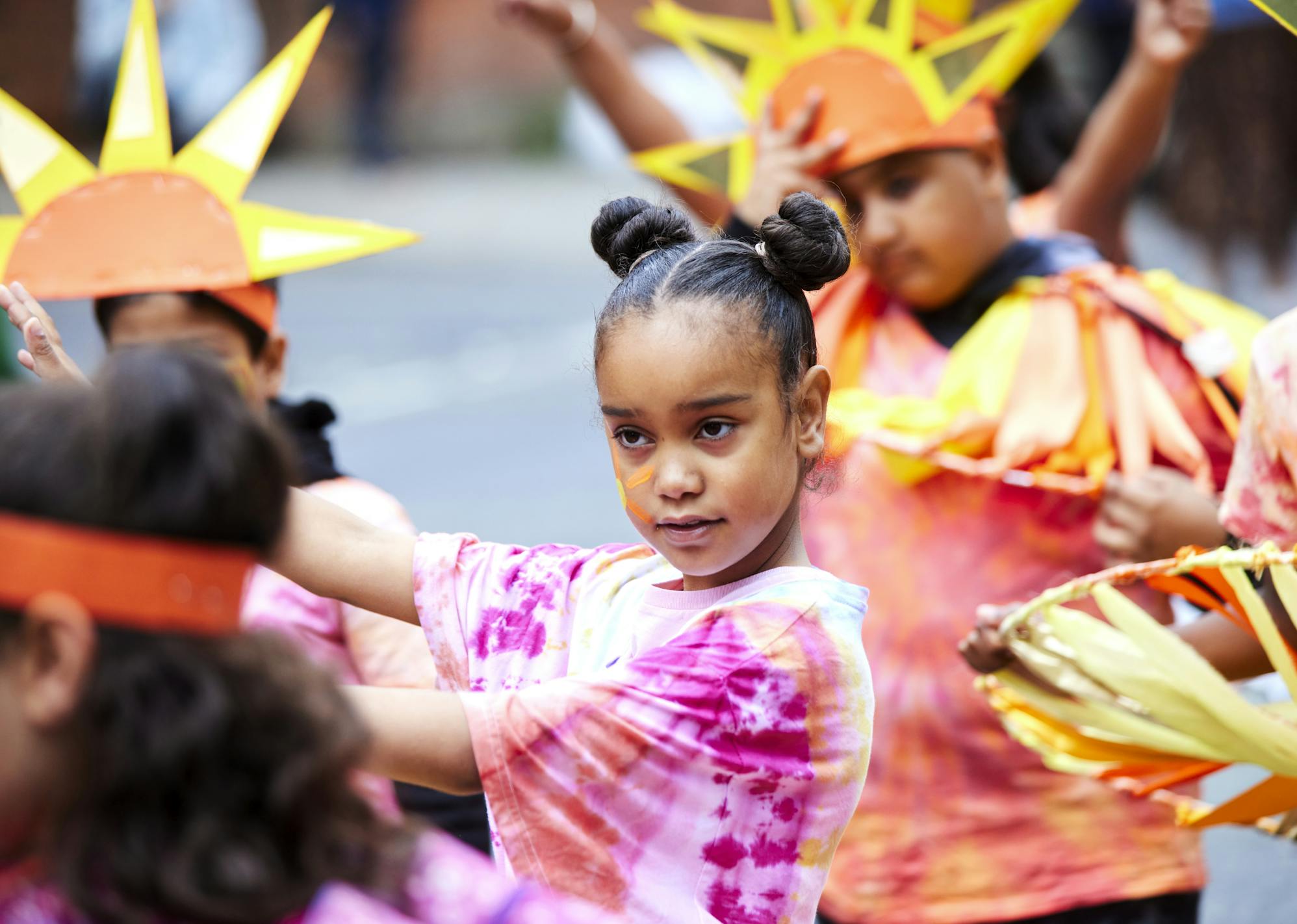 Anti-Racism statement
Walk the Plank is an outdoor arts company with a 30+ year history of working across the UK and internationally, based in Salford, Greater Manchester. We have a small core team of 13 staff with an extended circle of artists, creative practitioners, and freelancers that we work with at our headquarters in Salford and in the places we work. All our work responds to the people and places where we work and often includes co-curation with local communities.
We see ourselves as an inclusive organisation, and we continue to work on what this means and recognise that this is an ongoing process that requires action and resource. We have a cross-departmental team participating in Arts Marketing Association's Breakthrough programme during 2023 to transform our organisation with a whole team approach to inclusivity. We have developed a plan to help us to unlock the changes required to move forward, including developing this Anti-Racism Statement and Policy.
Read our full statement here