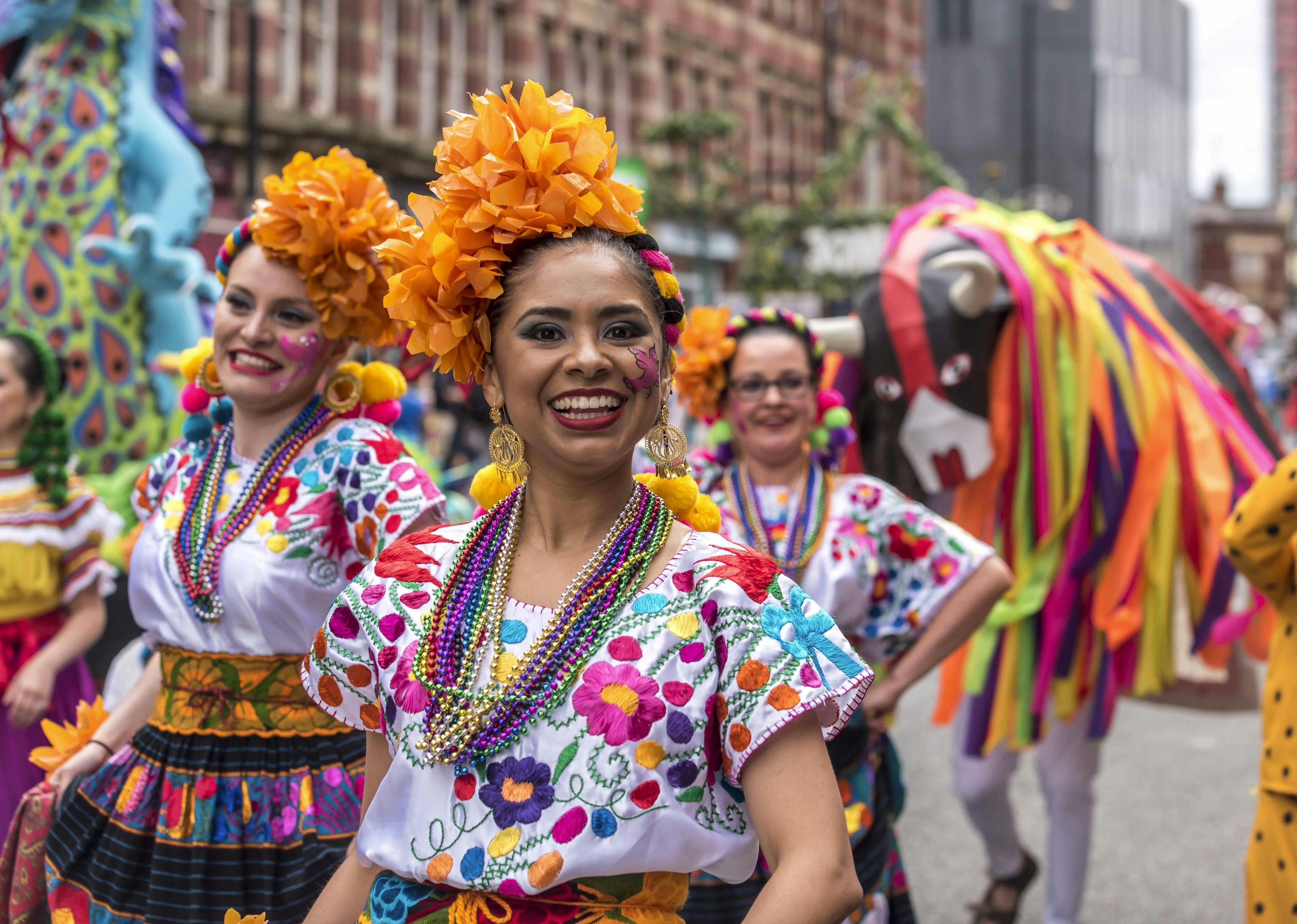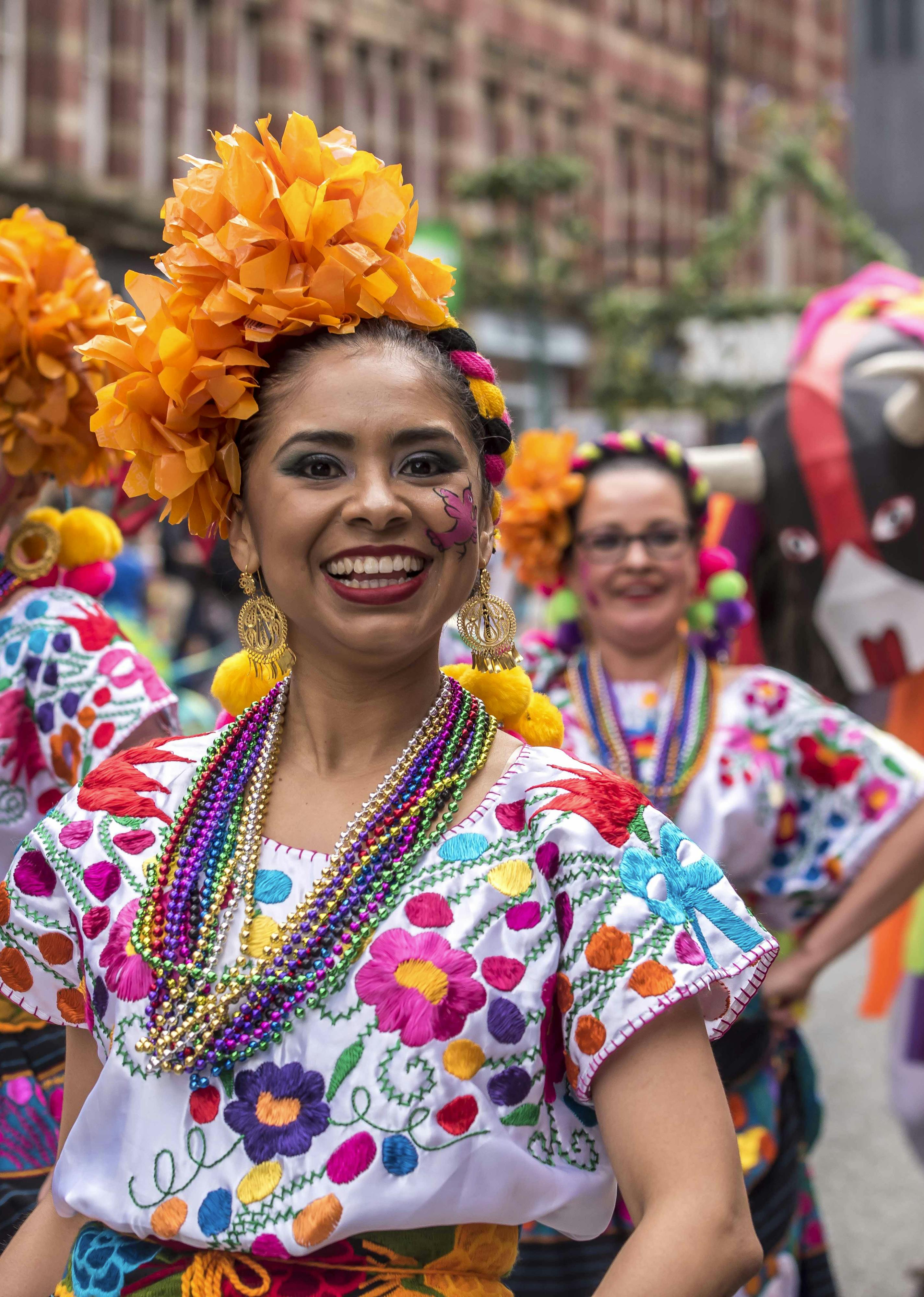 Communities & Participation
Participation and engagement are central to many of our people-powered productions – and the more the merrier.
Communities & Participation
We want our work to inspire communities and artists, to give people a sense of pride in who and where they are. And the way we work is the opposite of us and them, with 'us' as artists and 'them' as audiences. Through our extensive engagement work, we make sure that we're all in it together.
Communities & Participation
Engagement
The hope, the power and the joy that defines many of our productions is only made possible by the individuals and communities who share their stories with us.
Every work we make reflects the place where it happens. On many Walk the Plank projects, large and small, we connect with local residents and community groups to discover who they are and how they feel about the world.
This engagement work takes many forms, from workshops and creative making sessions to good old-fashioned conversations. It's one of our favourite parts of making a new production – and we'll work with you to tailor-make the perfect process for your project.
Salford
We're proud to be based in Salford – and our calendar of activities, workshops and special events here, many created with local partners, keep us strongly connected to the people and communities of our home city.
In recent times, we've:
Worked with The Albion Academy on Tree(s) of Knowledge, a transition project supporting pupils as they move from primary to secondary school.
Invited 20+ artists, Salford residents and park volunteers to join our free Creative Explorers Outside course, mixing digital workshops with in-person learning sessions.
Presented the latest Fun Palace, inviting the people of East Salford to join us at Cobden Works for a ton of creative activities.
Hosted a special Discovery Day for Salford residents at Walk the Plank HQ.
Revived The Bones of Paine – radical writer Thomas Paine, that is, who journeyed to Salford 200 years ago.
Worked with our friends at Sounds from the Other City, Stage Directions and others on projects across the city.
Subscribe to our newsletter
Get our latest news direct to your inbox